URGENT DONATIONS ARE NEEDED!
What has happened to humanity I say this every single day. This dog we have named Archie is outside temperatures are dropping into the 30s!!!
EMACIATED!!! starving to death. We just received an urgent plea for help with so many medical emergencies!!!!! we need your support please donations pledges are needed now. PLEASE!!!!!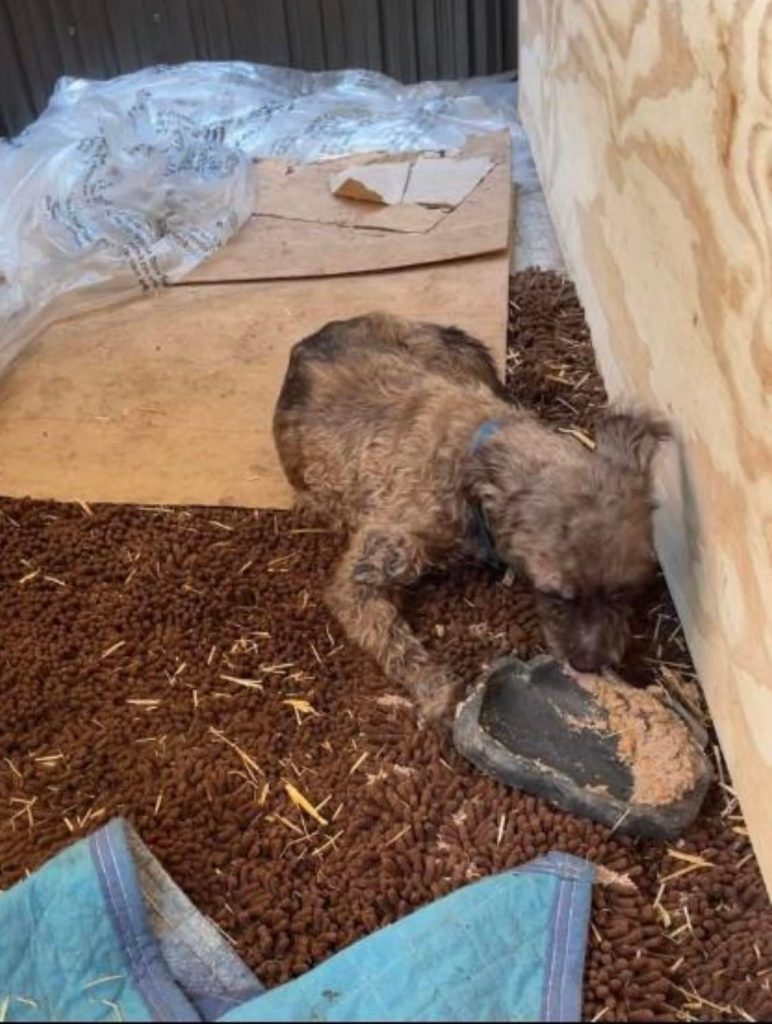 PLEASE HELP BY DONATING
100PLUSABANDONEDDOGS.ORG
If you prefer to mail your donation –
Mailing address is
100 Plus Animal Rescue Inc
17101 77th lane N Loxahatchee Florida 33470
Venmo
https://venmo.com/code?user_id=3273484469796864137
Please Donate HerePaypal.
https://www.paypal.com/cgi-bin/webscr?cmd=_s-xclick…
Florida Department of Agriculture CH36663100 plus Animal Rescue Inc.345 E commercialblvd Blvd.Oakland park Florida 33334