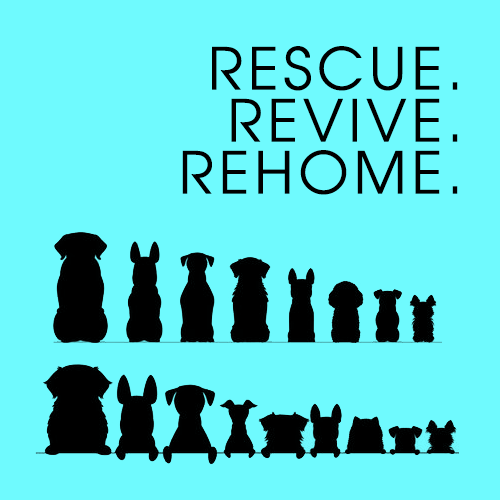 RIGHT NOW there is an epidemic of homeless, neglected and abused dogs throughout South Florida. Whether abandoned in the Everglades, owner surrendered to a high kill shelter, left to die in a vacant home or strays running the streets, these animals have been abandoned by the humans that were supposed to care for them. Since September 2011, 100+ ABANDONED DOGS OF EVERGLADES FLORIDA has rescued over 4000 animals in the Everglades area (Florida City, Homestead, and Redlands), inner cities and the surrounding areas of SE Florida.
OUR MISSION is to rescue them, bring them back to health, show them that not all humans are bad, and that love and a warm bed are just around the corner.
We are known for taking in the most critical cases, the pregnant mamas, the newborn puppies, the seniors, the sick and the frail that most organizations will not touch. All are vaccinated and spayed/neutered to end the reproduction. We provide them with all necessary medical, no matter the cost, such as major surgeries and rehab. We will stop at nothing!
Beyond that, we work to raise awareness about this reality happening right in our community with the hope that our message will result in alternative solutions as well as more responsible and humane decisions by pet owners. Presentations have been done to educate our children. We also work with law officials on many animal cruelty cases in our local area. 
100+ ABANDONED DOGS OF EVERGLADES FLORIDA was established as a community effort to end the neglect and abuse of our precious animal companions, man's best friend. This project is funded solely by your support. Without you and others like you, we could not save these precious lives!
We are a 501(c)3 organization fully dependent on community support. Please join us and help become a part of the solution.
WE CAN'T DO THIS ALONE. THERE IS POWER IN NUMBERS!
These rays of sunshine need a good home