Category: "Fundraiser"
We could not have done it without you!! ❤️🙏🐾
Please help us continue our very important mission by making a donation today, and then take it one step further by helping us spread the word by sharing it on your personal social media. You can play a huge part in the fundraising efforts for our organization and mission, and help us continue to save all the babies out there that so desperately need us. Thank you in advance for your continued love and support of 100+ .
https://www.givemiamiday.org/100plus
#GiveMiamiDay
#giveThe Miami Foundation
Florida Department of Agriculture CH36663
100 Plus Animal Rescue Inc.
17101 77th Lane N Loxahatchee Florida 33470
GET YOUR ORDERS IN!!!! Yay!! Frances treats are finally here!
They're dog tested delicious AND nutritious. You'll be thrilled with their wholesome goodness containing apple, oats, barley, flaxseed, turmeric and carrots.
They are appropriately named Apple of My Eyes in honor of Franny's courage and determination without them. To place an order click on the link.

https://sweetelijahblue.com/collections/all…
click on Order. We love you Frances!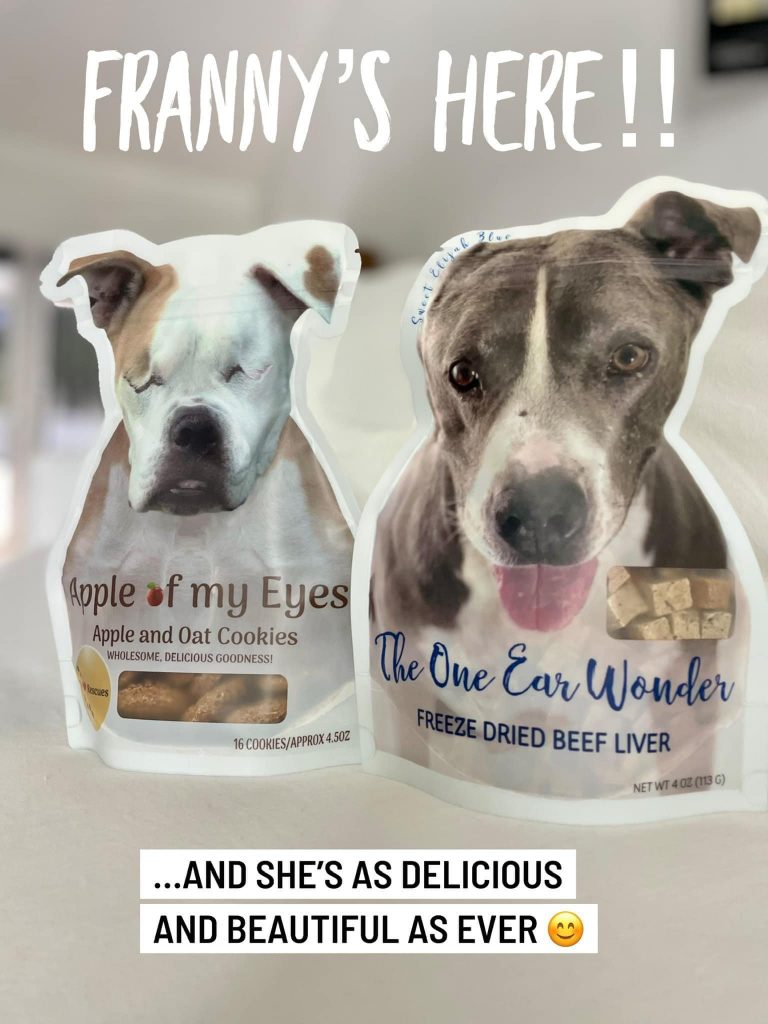 Let's raise the woof!
on 2.20.22 at #FTLPetFest hosted by @tourwithteddy to benefit @abandonedogseverglades at @theloopflb.
Join us and #Save20% on tickets by using Promo Code:FTLPet22.
View D'Tails at https://bit.ly/ftlpet22
Call for VOLUNTEER Graphic Suggested Copy. Got Kids? Love Pets? We have a furtastic way for your high-school aged children to earn their community service hours or you to help support 100+ Abandoned Dogs Rescue. Email Info@FTLPetFest.com for details on how you can #lendapaw.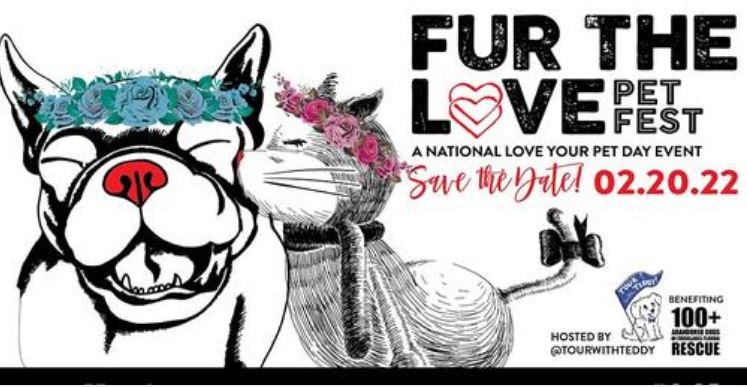 WE ARE SO GRATEFUL TO EACH OF YOU FOR ALL YOUR LOVE & SUPPORT!!
WE THANK YOU

Betty White this is All because of you!
Happy Birthday in Heaven Betty White
100plusabandoneddogs.org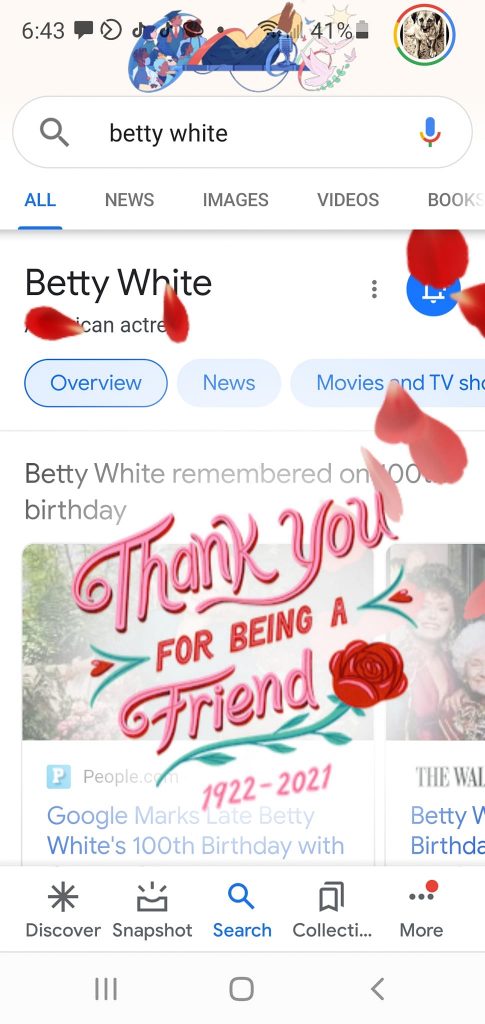 Betty White was such a tremendous advocate for animals of all kinds, all throughout her entire life!! Animals are what brought her peace and joy. So in honor of Betty White's 100th birthday TODAY January 17th, 100+ Abandoned Dogs of Everglades Florida has joined the viral #BettyWhiteChallenge to raise money for abused and neglected animals.

One of Betty White's greatest legacies is helping animals. This challenge aims to honor Betty White and her legacy by making a difference for animals in need. Be it $5 or $100, let's all band together to make Betty White's life mission live on through the thousands of pets who still need our help.

If you prefer to mail your donation – Mailing address is
100 Plus Animal Rescue Inc
17101 77th lane N
Loxahatchee Florida 33470
Venmo
https://venmo.com/code?user_id=3273484469796864137
100plusabandoneddogs.org
Paypal Please Donate Here Paypal.
https://www.paypal.com/cgi-bin/webscr?cmd=_s-xclick…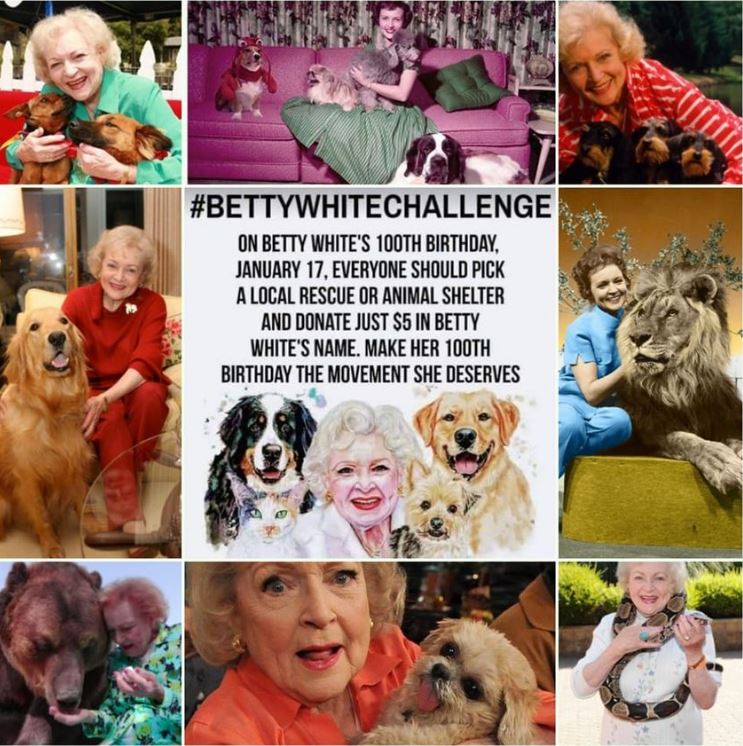 Sam & Susie won The Winterfest Pet Photo Contest! What a wonderful group of followers/ supporters you are!! Thank you from the bottom of our hearts!
Congratulations to Sam & Susie – You will be receiving details regarding the gift card from Chewy within the next few days.
LET'S NOT FORGET THIS AMAZING BONDED PAIR ARE STILL WAITING TO BE ADOPTED!
TO INQUIRE ABOUT ADOPTION OR FOSTERING PLEASE CONTACT US AT 100PLUSABANDONEDDOGS@GMAIL.COM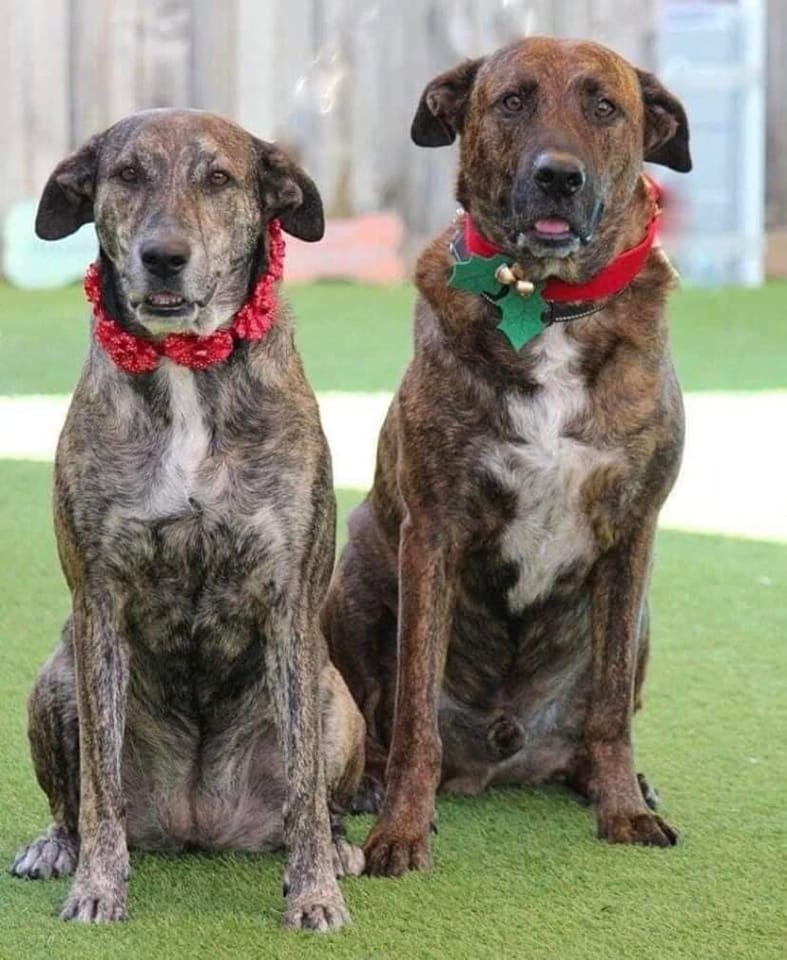 OUR NOEL CAME IN 1ST!! & OUR FRANCES CAME IN 2ND!!!
We truly appreciate your love and support
Good morning we need you!!! We are in 27th Place there are 15! days to go to vote!! We are asking each and every one of you please take a moment to vote.
15 days left to vote we can do this together.
Thank you in advance as always for your love and your support
WHERE IS EVERYONE?
PLEASE VOTE
WITH OVER 400,000 SUPPORTERS, WE HAVE A LITTLE OVER 2000 VOTES.
WE NEED YOUR VOTES!!!!
THANK YOU FOR YOUR LOVE & ONGOING SUPPORT