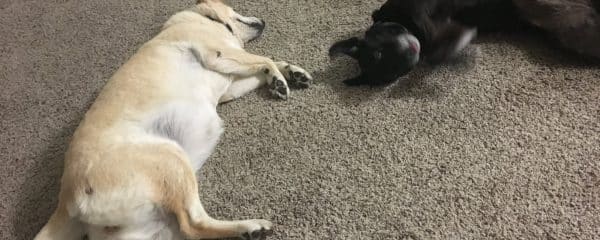 After spending All night making sure little Nina was safe after she was found running scared on the streets of Hollywood, our Hearts are Bursting that we were able to reunite Nina with her Mommies! Here is a post & a Thank you from Nina's Mommy.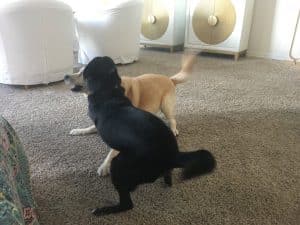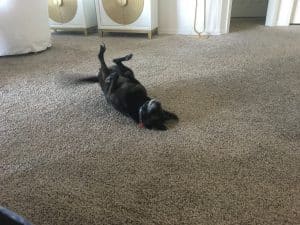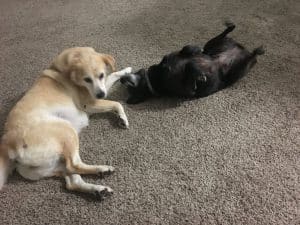 So the past 11 hours have been the most humbling yet. Don't ever think that "this will never happen to me and my dog!"….ANYTHING can happen.
A slip out of a collar takes milliseconds and if you have a fast/skittish dog like Nina, chances are, she will be out of sight in a flash. Literally. A flash.
I cannot begin to thank Amy Roman and 100+ Abandoned dogs of Everglades Florida for bringing Nina home safe and sound. (Trying to upload the video of her return home, but it's taking forever so it will come later). Honestly, we were lucky. Mommy #1, Christine, and Mommy #2 (me) =) will forever be grateful for the work you do. Despite having over 7 people helping me last night close to midnight trying to locate sweet Nina, it was the dedication of this rescue that brought her home. They did not say "it's a holiday tomorrow, we're taking a break." They are rescuing and searching for lost dogs 24/7. They are the heroes without a cape. I have been humbled. It CAN happen to anyone. Please find some pictures of Nina's reunion with her sister Lily. Everyone thanks you, Amy Roman-Daniello, and your ENTIRE team of heroes.