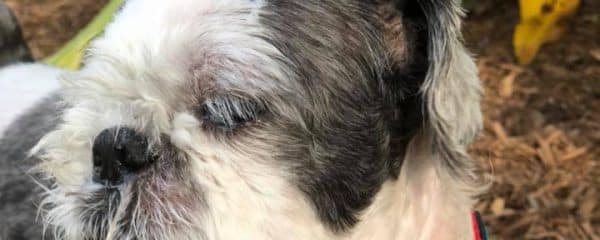 Ken has to be one of the sweetest most loving dogs rescued from the Miami-Dade Animal Services kill shelter. Ken is a shihtzu who loves love! He loves his walks & his Toys! 5 yrs of age Housetrained looking for a forever loving home. Please consider opening up your home and your heart to Ken. Located in Fort Lauderdale FL 877-506-8100
100plusabandoneddogs@gmail.com
He looks like a little MUPPET!!
PLEASE SHARE THIS POST .
Neutered, vaccinated and microchipped.