We need your votes come on people we have less than 200 votes so far today. Balto is counting on you this is your reminder thank you!!! PLEASE CLICK HERE
.
VOTE FOR BALTO http://www.herodogawards.org/Balto
10 days to go! Just 10 more times to VOTE for Balto! We all have worked so hard voting and sharing He's worked so hard recovering! Let's make him SHELTER HERO DOG 2021!

Donate for Cooper & Parvo Mommy & Puppies 100plusabandoneddogs.org
Mailing address
100 Plus Animal Rescue Inc
345 East Commercial Blvd
Oakland Park Florida 33334
VENMO https://venmo.com/code?user_id=3273484469796864137
PAYPAL Please Donate Here Paypal. https://www.paypal.com/cgi-bin/webscr?cmd=_s-xclick…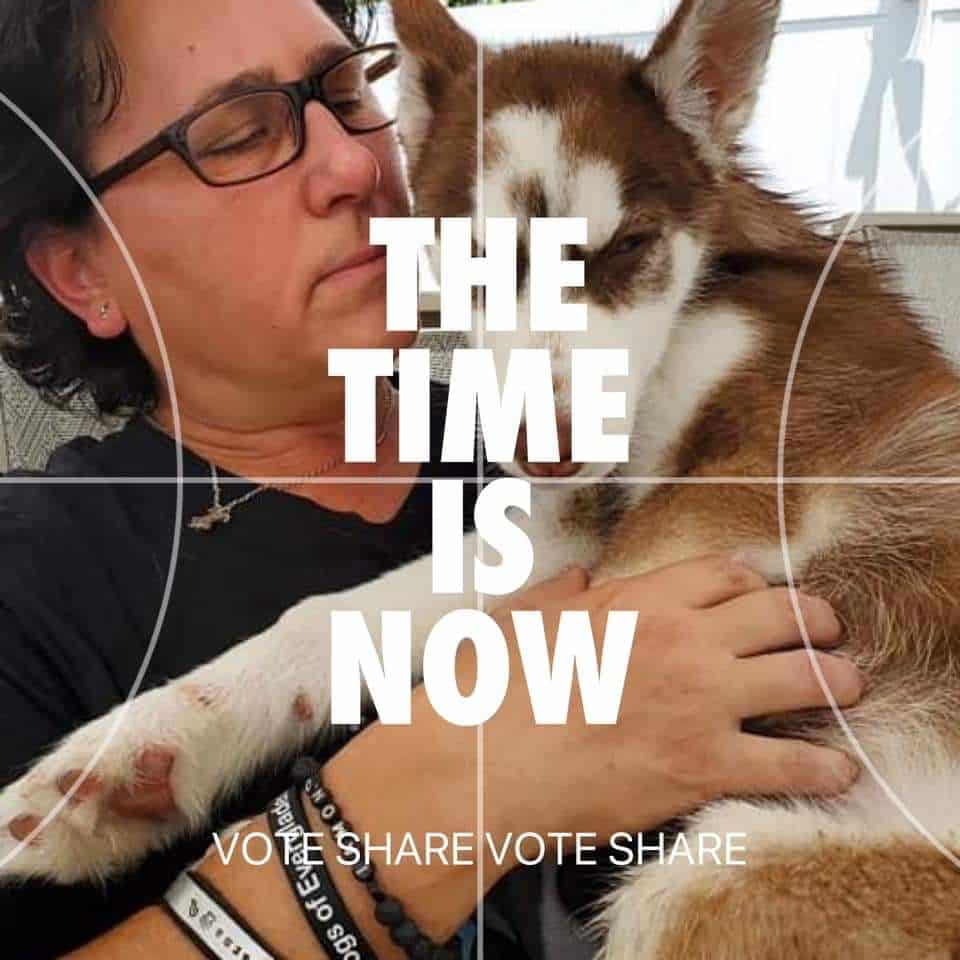 Florida Department of Agriculture CH36663100 plus Animal Rescue Inc.345 E commercialblvd Blvd.Oakland park Florida 33334Florida Department of Agriculture CH36663. 100 Plus Animal Rescue Inc. 345 East Commercial Blvd. Oakland Park, FL 33334. Consumer information for 501c3 Charities as required by The Dept of Agriculture A COPY OF THE OFFICIAL REGISTRATION AND FINANCIAL INFORMATION MAY BE OBTAINED FROM THE DIVISION OF CONSUMER SERVICES BY CALLING TOLL-FREE, WITHIN THE STATE, 1-800-HELPFLA, OR VIA THE INTERNET AT WWW.800HELPFLA.COM. REGISTRATION DOES NOT IMPLY ENDORSEMENT, APPROVAL, OR RECOMMENDATION BY THE STATE