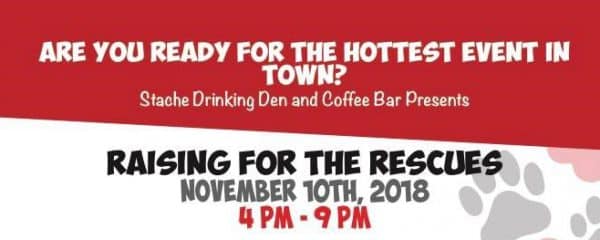 Good Morning!
One you will Not want to miss!
November 10th! Please watch the video and click on the links that I am posting here. A very special thank you to Lisa and Carol two amazing friends of ours putting together this wonderful fundraiser for 100 + Please show your support even if you are out of state they are looking for help in all different ways. Let's all work together to make this a huge success so we can continue our mission & continue saving so many lives in need. Thank you in advance. Event Details… Visit Raising For the Rescues Event Page…
https://www.facebook.com/raisingfortherescues/posts/
Share this event. Can you meet the 20 FRIEND Challenge?