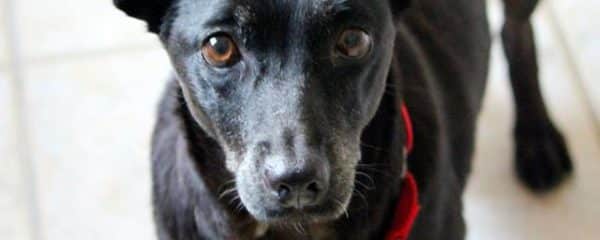 Please she is breaking our hearts. Mommy was forced to live outside where she delivered her puppies on a pile of dirt in ove 90 degree weather alone. Given away like yesterday's Trash. She is sad and loves being with a person and loves her walks
Please SHARE & consider helping Xena. 3-5 yes of age 25 lbs. Such a sweet sad girl who needs our help. You know we only Beg when we really need your help. Ty 100plusabandoneddogs@gmail.com
877-506-8100 Located in Fort Lauderdale Florida.