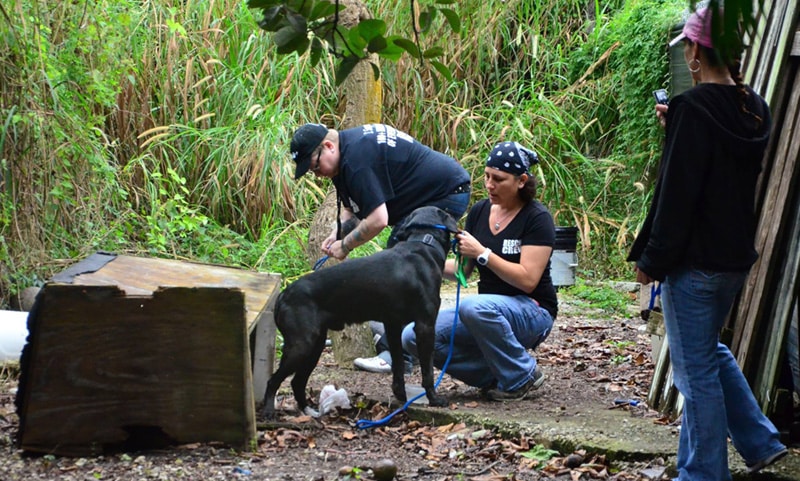 Are you in the South Florida area but are unable to adopt and still want to help?
BECOME A FOSTER!
We provide everything – food, medical, beds, toys, etc. All we ask is for you to provide a temporary, loving home for our rescues. Fostering is very rewarding! You help the abandoned, surrendered and neglected get ready for their forever home. Such an important part of their journey.
NOTE: You must be in the South Florida area and be available to do meets with potential adopters.
OUR FOSTERING PROCESS:
Step 1: Complete the Foster Questionnaire
This helps us know if you, your family and household are the best fit for a rescue. Email your questionnaire to 100PlusAbandonedDogs@gmail.com.
Step 2: Meet and Greet
If you are approved and you currently have animals living in your home and/or you have animals who visit your home often, we will need to schedule a proper meet and greet with all.
Step 3: Home Check
We will come to your home and conduct a thorough home check. This is a very important part of the fostering process.
Step 4: Foster Decision
If and when we have a rescue that will be a good fit, we will reach out to you.
To see our rescues who are available for fostering, please go to the 'adopt' tab.
If you have any questions, please fee free to contact us at the email address above.
Thank you!