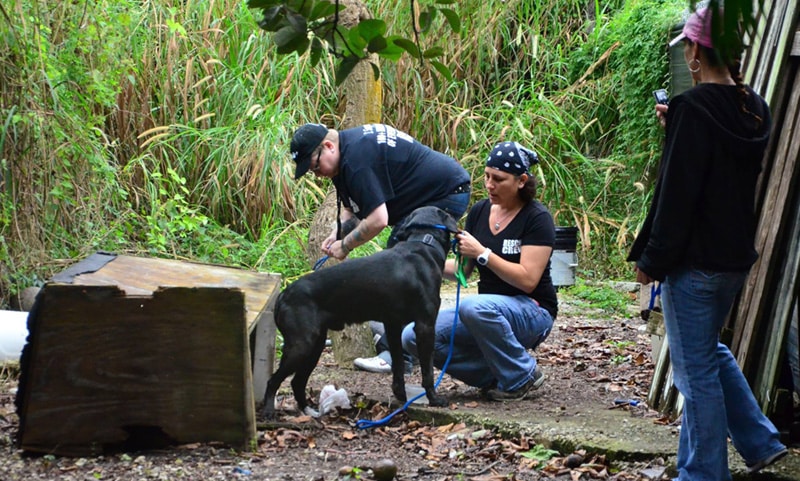 Thanks to the hard work and dedication of our amazing volunteers, 100+ Abandoned Dogs of Everglades Florida is able to help save the lives of hundreds of helpless animals each year. We offer many volunteer opportunities and we welcome animal lovers with compassionate hearts to become a part of this rewarding effort.
If you are an animal lover and would like to make a difference in the lives of these deserving animals, we would love to have you on our team! More volunteers means more lives can be saved. We can't do this alone. There is power in numbers!
To Become a Volunteer:
1. Download the PDF version of the Volunteer Application Form. Be sure to have Adobe Acrobat or Internet Explorer (Edge) installed on your computer in order to view the file.
2. Open and fill out the form
3. Mail or Email the Volunteer Application to: 100PlusAbandonedDogs@gmail.com
Ways To Volunteer:
EVENTS
Fundraising Events, Adoption Events
TRANSPORTING
Transporting animals to and from adoption and fundraising events, transporting animals to veterinary appointments, and picking up dog food donations
FOSTERING
Providing temporary, loving homes for our rescue animals