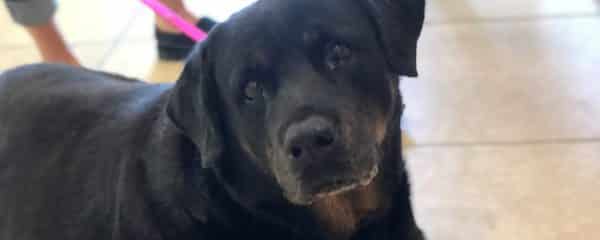 No more life on the streets dodging traffic for this big sweet boy Van! 6 years of age, 100lbs of love. Van is a gentle sweet soul who loves affection and fantastic on walks. We are looking for a loving foster or forever home for Van. Rottweiler breed. To inquire & offer any assistance to break Van out of his kennel, please contact us at 100plusabandoneddogs@gmail.com
877-506-8100
Located in Fort Lauderdale Florida.
Please SHARE this post. Thank you!