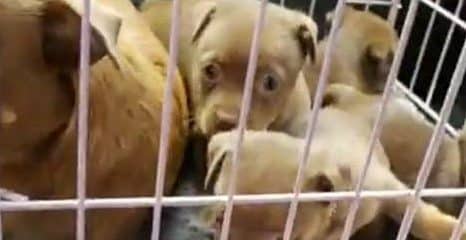 Living under an ABANDONED house in the most unimaginable deplorable conditions. Infested in fleas, a life no animal should be forced to live. Sadly one of the 6 puppies did not make it after extreme measures and efforts at the animal hospital
We have named her Praline. Rest in sweet paradise Praline. Mommy Brownie just a baby 1 yr of age & 13 lbs with her 4 puppies are resting on soft blankets with full bellies after receiving medical care. We would like to say Thank you to each of you who donated to allow us to continue our mission and saving these helpless innocent animals. 6 beautiful lives saved today from the most unimaginable living conditions in little Haiti under an abandoned property. Please Donate Here Paypal. https://www.paypal.com/cgi-bin/webscr…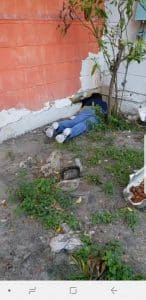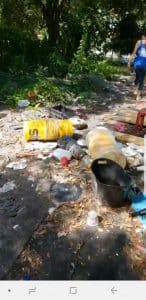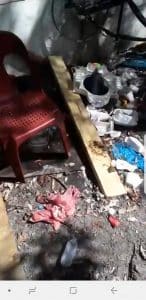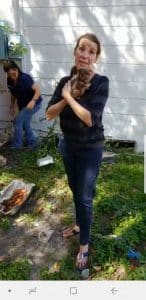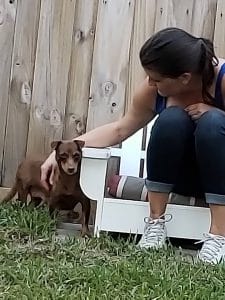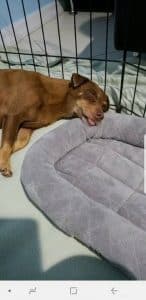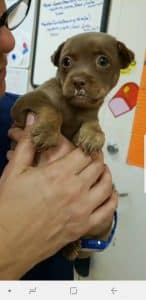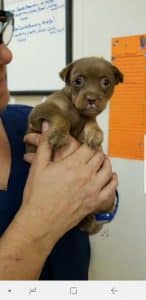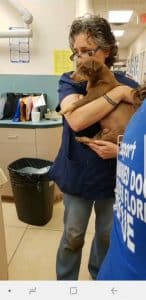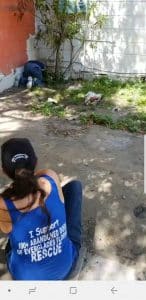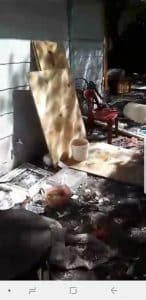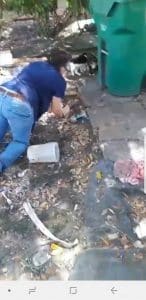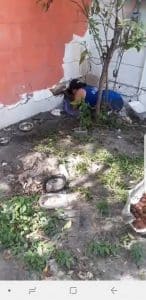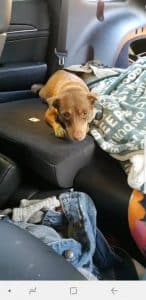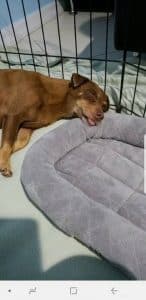 Florida Department of Agriculture CH36663
100PlusAnimalRescue, Inc., 345 E Commercial Blvd, Oakland Park, Florida 33334.
Consumer information for 501c3 Charities as required by The Dept of Agriculture.
A COPY OF THE OFFICIAL REGISTRATION AND FINANCIAL INFORMATION MAY BE OBTAINED FROM THE DIVISION OF CONSUMER SERVICES BY CALLING TOLL-FREE, WITHIN THE STATE, 1-800-HELPFLA, OR VIA THE INTERNET AT WWW.800HELPFLA.COM.REGISTRATION DOES NOT IMPLY ENDORSEMENT, APPROVAL, OR RECOMMENDATION BY THE STATE.