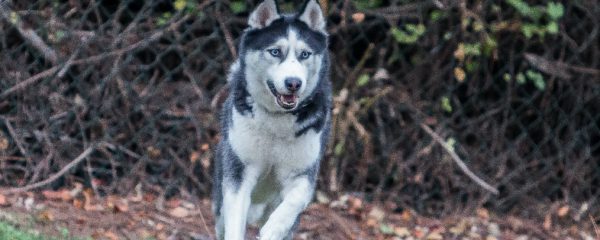 Sadly Titan lost his home & Family, No fault of his own. We recently placed Titan in a home with another Husky and two little Yorkies. As things went great the first day, we are starting to see Titan does not do well with small animals. This is very common. Titan is a magnificent dog with so much love. The couple that took him in our devastated as they love him so very much but it is not safe for their little Yorkies. Please we are asking all of you to hit the share button for Titan who is still in search of that perfect forever loving home and family. Located in Fort Lauderdale Florida. If you are interested and can offer This Magnificent boy the home he so deserves please reach out to us send us all your contact information tell us all about you to
100plusabandoneddogs@gmail.com
We do not transport out-of-state we require home check and meet and greets to make sure everyone gets along. Please if nothing else hit the share button and thank you
Titan 5 yrs of age, good with Dogs his size & good with Children. Unfortunately no small dogs no small animals meaning cats.