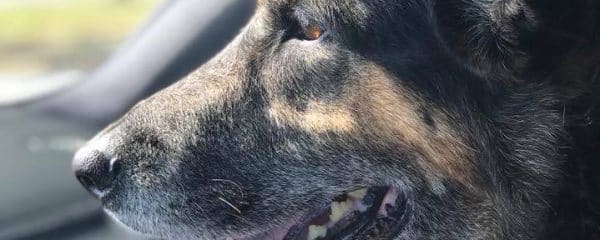 This is an urgent call for an adopter or foster for our dog Shayna, now Layna..
Shayna is coming back to us after 2 yrs! Adopters life has changed. Moved into a tiny apartment and had a child. Shayna was rescued 2 years ago from that horrific hoarding house in Miami. 29 dogs we saved from living in filthy cages covered in urine , feces & cockroaches. Shayna deserves better than this! Dog friendly!!
Please if you are interested in Layna email us at 100plusabandoneddogs@gmail.com or call 877-506-8100.
*No children please.