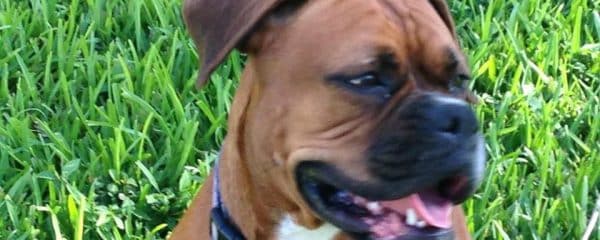 Hello Supporters,
I am in need of your help please
I just received a call from a couple who can no longer keep their Boxer Babygirl who is pretty close to perfection. Babygirl is a little over 1 year, Dog & Cat friendly. Spayed vaccinated and microchipped. Sadly they must rehome jer & we only have a couple of Days. Please I ask you refrain from any negative comments as it will not help Babygirl. Please share with your family & friends to help us help Babygirl. If you can offer this Beautiful girl a loving home, please contact us at 100plusabandoneddogs@gmail.com
877-506-8100 Thank you in advance for your help. Located in Fort Lauderdale FLORIDA
No transport out of state.