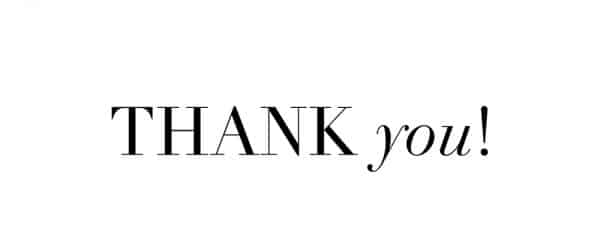 Everyone Meet Zaid 7 yrs old & a very special young man who would ride his skateboard to donate his piggy bank money several times a week to 100 + Abandoned dogs of Everglades Florida. Our 2 Amazing friends & 3x Adopters of Alex, Sammy & Murphy Lisa & Carol who have dedicated themselves to raising funds by donating 2 round trip Spirit Airlines along with placing a donation box outside their beautifully decorated home for Christmas which was featured on News 4 here in Florida. Zaid, Lisa & Carol we Thank you from the Bottom of our hearts. If only the world had more people like you! It Takes a Village to make a difference
Our Village is growing daily & we are so very proud & grateful.
From All of us here at
100 + Abandoned dogs of Everglades Florida
We say, Thank You!