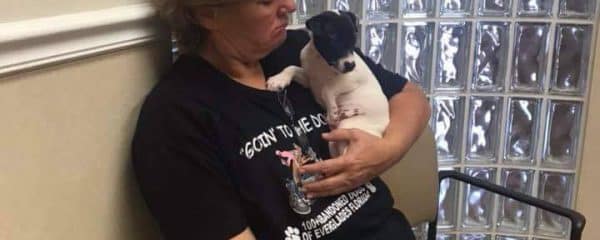 All our puppies were do for vaccines today.
Our amazing Team picked up the puppies from our Fantastic Foster to bring them to the animal hospital for vaccines. This is an all day affair! So Thank you for all you do for our rescues! Takes a village. All these faces are available for adoption 100plusabandoneddogs@gmail.com
We are heading back to you now Nana Christine. We had all our vaccines, dewormed, Lyme dip and nail trims….and we picked up a hitchhiker so we left as 6 but we're coming back as 7!! Welcome Namaste to the pack
Thank you Michael, Jan, Zoe & Darla for helping with the puppies at IP today!