Tagged: "revive"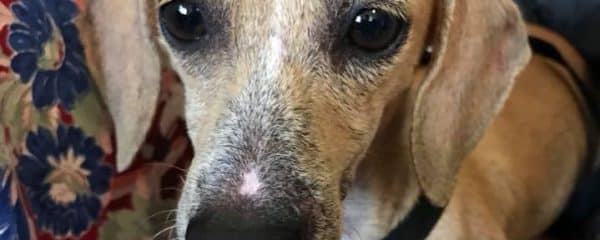 Happy Ingrid Update
100 + Abandoned Dogs of Everglades Florida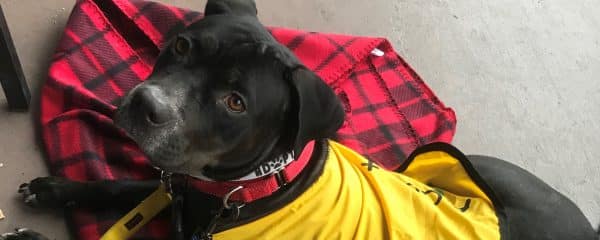 If you are looking for the sweetest, most affectionate and loving dog friendly lab mix look no further. Ella is your girl. She escaped death at the Miami-Dade Animal Services kill shelter full-term pregnant. Delivered all of her puppies with our organization and now she waits as all her puppies have been adopted. Please consider opening up your home in your heart to Ella.
Located in Fort Lauderdale. Please contact us at 100PlusAbandonedDogs@gmail.com
877-506-8100.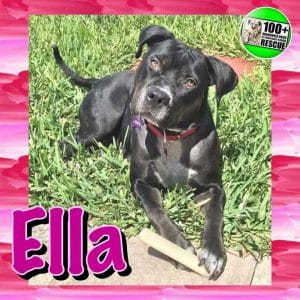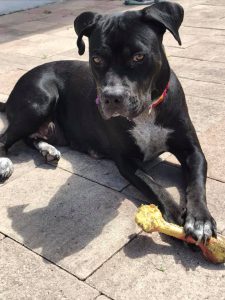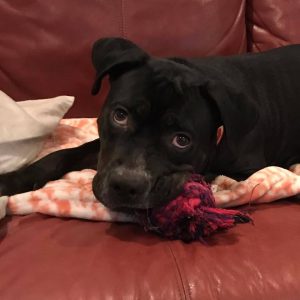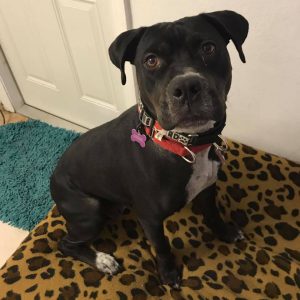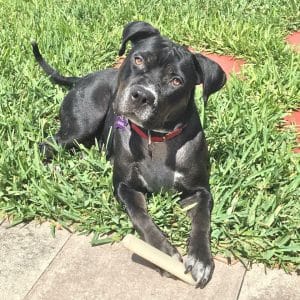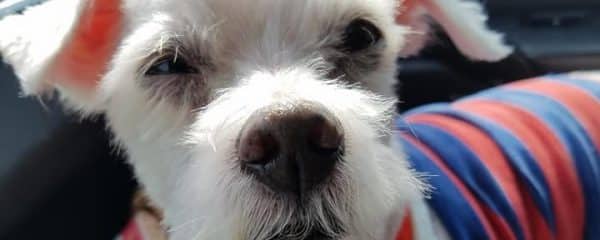 HE HAS LEFT THE MIAMI-DADE ANIMAL SERVICES KILL SHELTER!!
FREEDOM FOR CHARLEY!!
OUT OF MIAMI DADE ANIMAL SERVICES KILL SHELTER!!!
Will you help us save this little life at Miami-Dade Animal Services kill shelter? Charley
10.00 challenge. Please help us save this life and continue our ongoing mission. We are rescuing this Boy from the Miami-Dade Animal Services kill shelter. Please donate towards his medical & our mission.
100 + Abandoned Dogs Of Everglades Florida
Please Donate Here Paypal.
https://www.paypal.com/cgi-bin/webscr…
Florida Department of Agriculture CH36663100 plus Animal Rescue Inc.300 E Oakland Park Blv
Add Form
d. #401 Wilton Manors Florida 33334
Consumer information for 501c3 Charities as required by The Dept of Agriculture
A COPY OF THE OFFICIAL REGISTRATION AND FINANCIAL INFORMATION MAY BE OBTAINED FROM THE DIVISION OF CONSUMER SERVICES BY CALLING TOLL-FREE, WITHIN THE STATE, 1-800-HELPFLA, OR VIA THE INTERNET AT WWW.800HELPFLA.COM.REGISTRATION DOES NOT IMPLY ENDORSEMENT, APPROVAL, OR RECOMMENDATION BY THE STATE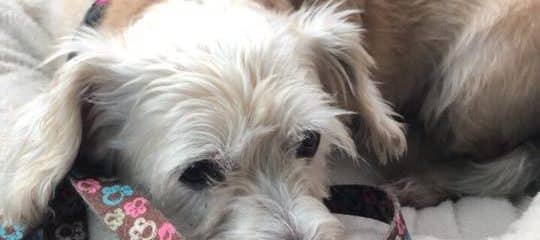 Adopted into a loving forever home. Sadly Tili was at the Miami-Dade kill shelter with her brother, they were bonded 10 years of age. Her brother was adopted leaving tili behind shaking and trembling completely broken. We pulled her to safety and then we found her the most amazing forever home. Thank you Gail and Bob for opening up your most amazing beautiful hearts and home to show Tilly the true definition of unconditional love. 100 + Abandoned dogs of Everglades Florida
Just Amazing!!! Look at our Sawyer update!
If you remember a few weeks ago after receiving a message from one of our followers, she begged for help. This little boy was living under cars completely matted in Miami. If you also remember the people poured hot water on him to make him leave. We ran as soon as we received this urgent plea for help and there he was. Today Sawyer renamed Theo is blessed with 2 wonderful daddies, Mark & Sean. They absolutely love and adored him to pieces. Today I received a text message with his updated photo with the words perfection. Happy life sweet sawyer/ Theo.
100 + Abandoned dogs of Everglades Florida
Love wins Again!
Frances 2 year Anniversary Celebration!!!
We love you Frances!
100 + Abandoned dogs of Everglades Florida
Sweet Mollie was rescued 2 Years Ago too!!!!
2 Years Ago same day we rescued our Frances!
Molly was living in the Dangerous woods by a lake with an Alligator in key biscayne Miami. How this little soul survived for so long is beyond comprehension. We set a Trap and prayed. It worked! We brought terrified Molly into safety.
Completely matted and terrified with fear.
Those days are behind her now.
Today we celebrate Molly! Molly is Adopted and so loved beyond measure by her mommy Lori Somers and Daddy Mark Somers. We love you Molly! Momo. 100 + Abandoned dogs of Everglades Florida
She cherishes her daddy daughter time. This is what its all about! We can feel the love coming from this photo, beautiful moment captured!
Forever Connected ~ Forever Family
Look at this sweet boy Max …
Sooo cute!! Little Max was living in a shopping cart with no food or water and completely matted. We rescued him and several others from a hoarding situation. He is doing so amazing. We love this update!
Forever Connected ~ Forever Family