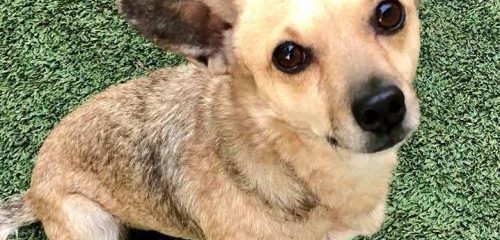 Yesterday we saved 4 lives! 1 Tendler a doberman mix nothing but love living in the rural fields of the Everglades in Miami. Alicia 2 yrs of age 15 lbs locked away in the back of the Miami Dade animal Services kill shelter which is a death sentence also heartworm positive. 2 owner surrenders due to the family MOVING! 12 yrs of age, bonded pair of poodles. Mike & Niki so confused intercepted by our girls to avoid becoming a statistic in the terrifying shelter. Our 100 + Team got an early start and covered a lot of ground. I am so very proud of our Amazing Team. From C9 Basin know for horseslaughter farms, santeria, cock fighting & Abandoned dogs to The Everglades to Blackpoint Marina to the Miami Dade animal Services kill shelter. 4 lives saved in Total.
We want to say Thank you to all of you, our supporters for your love & your support.
To inquire about adoption or FOSTERING please contact us at 100plusabandoneddogs@gmail.com
877-506-8100
To donate towards the 4 lives saved today & our ongoing mission. Thank you in advance for your love and your support. 

FOUR LIFE SAVED TODAY!
EVERGLADES MIAMI PLEASE DONATE
Please Donate here Paypal. https://www.paypal.com/cgi-bin/webscr…
TO INQUIRE ABOUT ADOPTION OR FOSTERING 877-506-8100
100PLUSABANDONEDDOGS@GMAIL.COM
Florida Department of Agriculture CH36663100 plus Animal Rescue Inc.300 E Oakland Park Blvd. #401 Wilton Manors Florida 33334
Consumer information for 501c3 Charities as required by The Dept of Agriculture
A COPY OF THE OFFICIAL REGISTRATION AND FINANCIAL INFORMATION MAY BE OBTAINED FROM THE DIVISION OF CONSUMER SERVICES BY CALLING TOLL-FREE, WITHIN THE STATE, 1-800-HELPFLA, OR VIA THE INTERNET AT WWW.800HELPFLA.COM.REGISTRATION DOES NOT IMPLY ENDORSEMENT, APPROVAL, OR RECOMMENDATION BY THE STATE