Mommy Reign & Baby Joey, formerly known as Judy and Liza. Both females full of Love! Dog friendly. These two are an adorable duo who need to be adopted together. Please hit that Share button, Sharing Saves Lives!
If interested, please contact us at 100plusabandoneddogs@gmail.com or 877-506-8100
100 + Abandoned dogs of Everglades Florida
Located in Fort Lauderdale FL.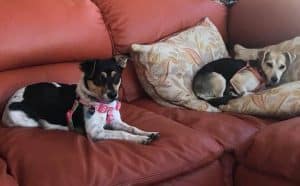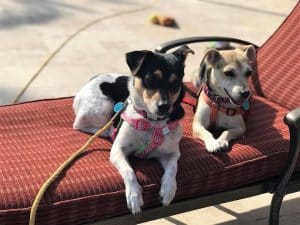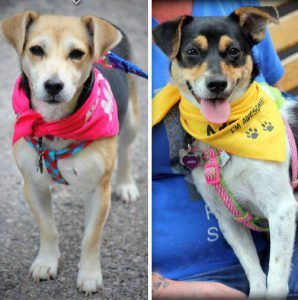 j