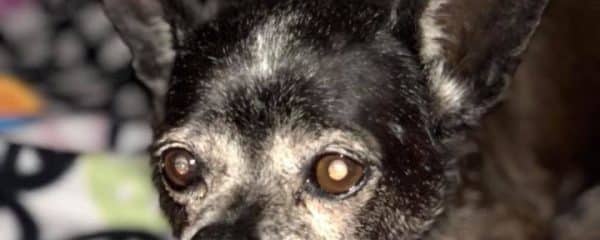 Pancho, 12yrs of age. Lived his entire life outside, tied to a chain and then surrendered to the Miami Dade Kill shelter. He needs a patient, loving home to spend his golden years in. No small children please.
Located in Ft Lauderdale
To meet Pancho, please contact us at 100PlusAbandonedDogs@gmail.com or 877.506.8100.