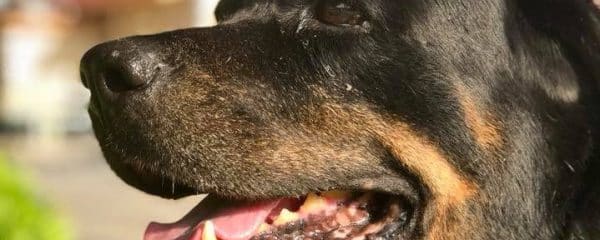 Let's All pull together to find this AMAZING BOY HIS FOREVER LOVING HOME! VAN A Magnificent Rotti who is Pure Love! Rescued from the Streets of Miami eating out of Garbage and dodging traffic. We saved Van to change his horrible past. Van is 5-6 years of age, Loves to cuddle! Great! On a leash! House trained.
Neutered vaccinated and microchipped.
Please don't make us put Van back in Boarding on Friday!!! Share this post please & contact us to help Sweet Van! 100plusabandoneddogs@gmail.com
877-506-8100. LOCATED IN FORT LAUDERDALE FLORIDA.