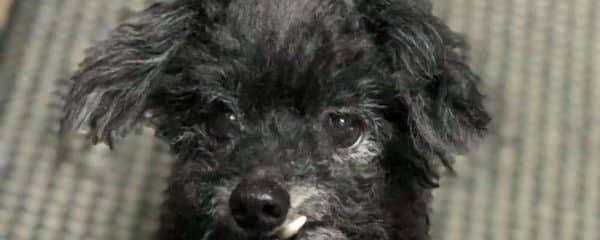 We rescued Onyx yesterday from being locked in the back of the Miami Dade animal Services kill shelter out of public view which = Death
After a visit to the veterinarian, a warm bath & full belly our little Onyx is settling into his amazing foster home thanks to leslie & Kevin
Great with dogs & cats all 6! Lbs of him
Thank you for your love and support to allow us to continue our ongoing mission saving so many lives in need. Amy & our 100 + Team
100plusabandoneddogs@gmail.com
100plusabandoneddogs.org
A special Thank you to Zoe for running to the shelter for me to pull him to safety.