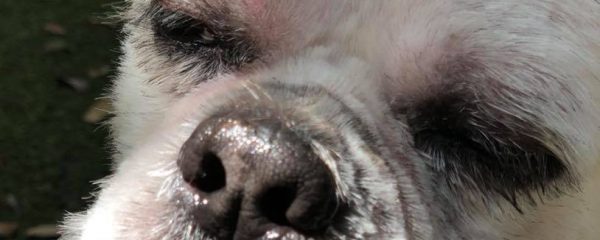 We rescued him from the Miami-Dade Animal Services kill shelter. Moses is Neutered vaccinated and microchipped. We believe he is a shih tzu pekingese mix. Regardless of his mix he has the sweetest face and the most Soulful eyes. Craving love and needs somebody who is patient and understanding of all he has been through. We recommend no small children. Great on a leash and waiting for that perfect forever loving home. He is under 20 lbs
To inquire about Adoption please contact us at 100plusabandoneddogs@gmail.com
877-506-8100
Located in Fort Lauderdale FL.