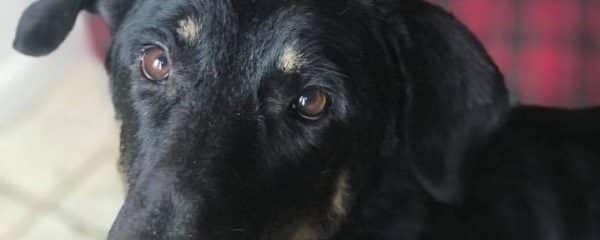 Morena was rescued after being abandoned in the Redlands/Rural Miami. She is a 4 yr old, gorgeous, sweet Shepherd mix who loves to play and be with her people. A home with a tall wooden fence would be perfect!
HOUSE TRAINED AND DOG FRIENDLY!!
Located in Ft Lauderdale Florida
To inquire, please contact us at 877.506.8100 or
100PlusAbandonedDogs@gmail.com.