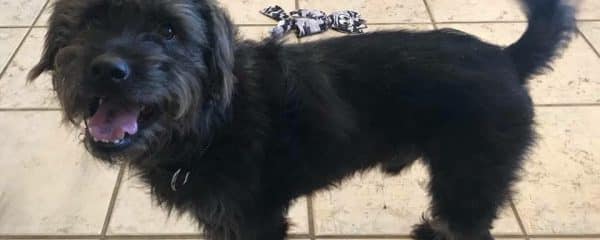 He is actually closer to 2 years of age he walks fantastic on a leash, listens to commands.Sits and nothing but love this dog. He is dog friendly he is children friendly and he is smart as a whip. Loves to fetch a ball and bring it back. Loves to be brushed. Whoever gets Moby is going to be one lucky family or person.
100plusabandoneddogs@gmail.com
877-506-8100 30 lbs Neutered, vaccinated and microchipped. Please hit the share button.