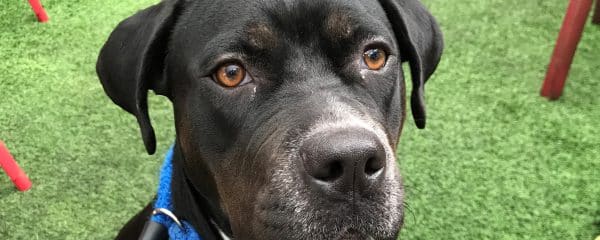 Mike here, mommy Ella's foster and Volunteer Crew for 100+ – here to brag about Ella.
Many of you know her story, we rescued Ella from MDAS because they were going to spay her & abort her puppies.
Ella had her 11 puppies in my home about 3 months ago with 10 surviving. All 10 gorgeous pups have been adopted but no one has stepped up for mommy. Mommy is 1000 times easier than any puppy and just as beautiful. Honestly she is almost perfect – certainly better then my dogs.
So why not consider adopting a perfect dog?? Ella is
> stunning
> house trained
> playful
> goofy
> dog friendly
> loving and independent
> entertains herself
> good with kids
> located in Ft Lauderdale
Like I said just about perfect except she may not be good with cats.
If interested in "foster to adopt" or to adopt, please contact us at 100plusababdoneddogs@gmail.com