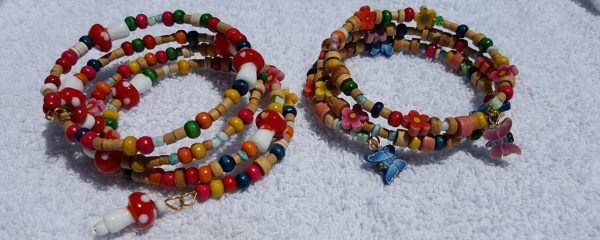 $20 each
Keychains $7 each
All donations go to 100+ Abandoned dogs of Everglades Florida.
HELP us to continue our mission to RESCUE REVIVE REHOME the suffering and abandoned dogs.
To contact me directly, Stacey, please send an email to fundraiser4thedogs@comcast.net
For questions or to place a custom order. **some items posted below are the one and only.. no more available after it is sold. ***
Thank you in advance for your support. 
🐶
🐶
🐶
🐶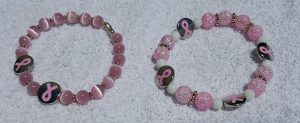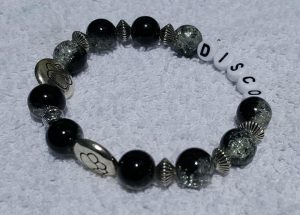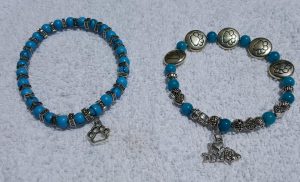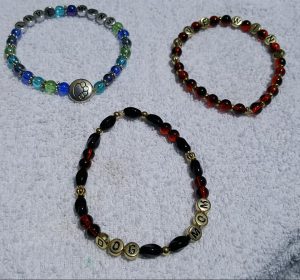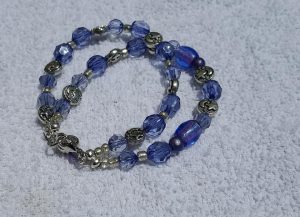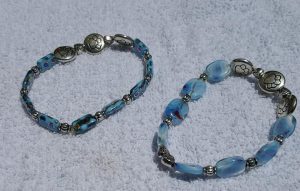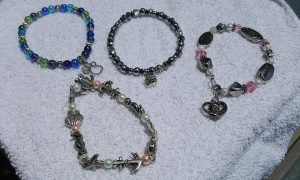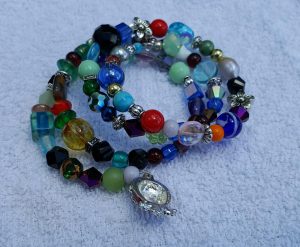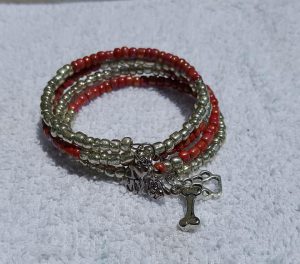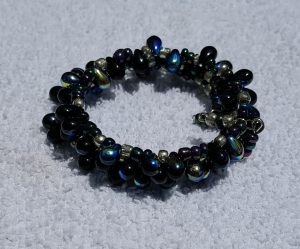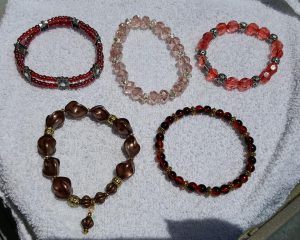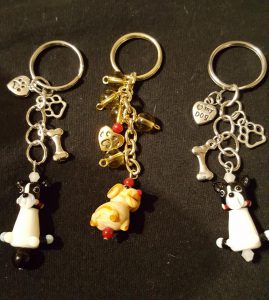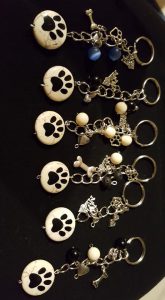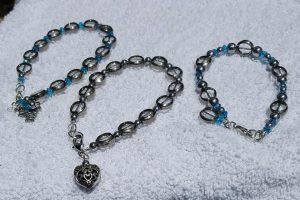 Florida Department of Agriculture CH36663
100PlusAnimalRescue, Inc., 300 E Oakland Park Blvd. #401 Wilton Manors Florida 33334
Consumer information for 501c3 Charities as required by The Dept of Agriculture
A COPY OF THE OFFICIAL REGISTRATION AND FINANCIAL INFORMATION MAY BE OBTAINED FROM THE DIVISION OF CONSUMER SERVICES BY CALLING TOLL-FREE, WITHIN THE STATE, 1-800-HELPFLA, OR VIA THE INTERNET AT WWW.800HELPFLA.COM. REGISTRATION DOES NOT IMPLY ENDORSEMENT, APPROVAL, OR RECOMMENDATION BY THE STATE.