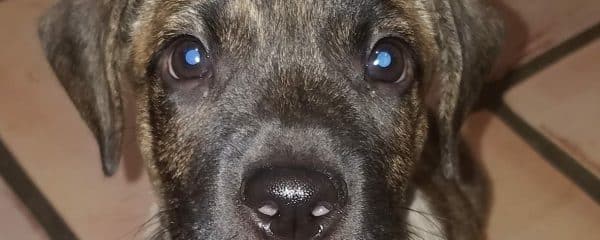 The most magnificent marble brindle coat.
10-12 weeks of age male looking for his forever loving family. Marble was found alone on the streets of Miami. Currently available for adoption. He requires lots of cuddling. He loves! To curl up on the couch by your side. Wants to sleep in a big bed with his person.
To inquire about adoption please contact us at 100plusabandoneddogs@gmail.com
877-506-8100 Located in Fort Lauderdale Florida.