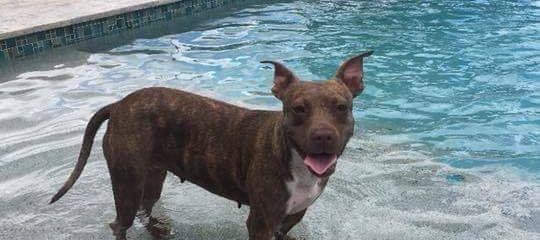 LOOK AT OUR BEAUTIFUL GIRL!
TOMORROW GLORY WILL BE SPAYED
PLEASE TAKE A MOMENT TO PRAY FOR OUR GLORY & A SMOOTH SURGERY. ♡
Thank you for your Prayers & your love & support. 
100 + Abandoned Dogs of Everglades Florida
A special Thank you to her Amazing Mommies
Kari & Stacey without you None of this would be Possible.