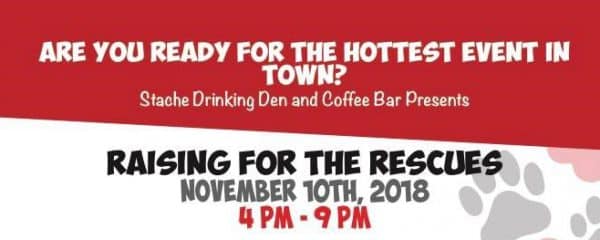 You are invited to a very special private party at Revolution Live's Stache VIP Lounge.
Featuring Patxi Pastor and the All-Star Band with Special Guests American Idol Singing Sensation Christina Christian and Red Hot International DJ Citizen Jane.
November 10th and the Party gets started at 4 PM till 9PM.
Tickets are moving. Get yours while supplies last at
https://raisingfortherescues.eventbrite.com
If you already have your tickets. Share and get your friends and family to join you for the fun!! A Fantastic Event for a Great Cause.
All Proceeds to Benefit 100 Plus Abandoned Dogs of Everglades Florida
Contact with questions at raisingfortherescues@gmail.com
Raffle Tickets for our Grand Prize go on sale Wed October 10th!! Stand by for more details.