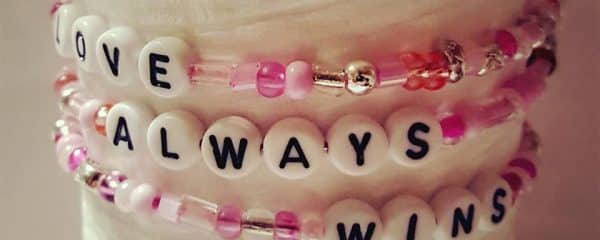 FUNDRAISER 4THEDOGS@comcast.net *send me an email*
We are again taking custom bracelet and keychain orders to help raise money for 100+ Abandoned dogs of Everglades Florida. Please send me an email and a contact phone you can be reached at
Below are just some of the awesome designs made by Jamie Valcourt. All 100% of the proceeds goes to the dogs. Please share my post
All BRACELETS $20 each
All KEYCHAINS $7 each
Shipping included.