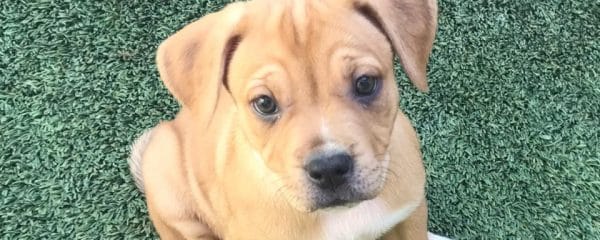 Puppies Enya & Elton John Siblings!
Thank you Greg & Cynthia!! We love & Appreciate you beyond measure!
This wonderful couple adopted a puppy from us 2 years ago wanted to get her a sibling and ended up taking two. Could it get any better than this? 100 + Abandoned dogs of Everglades Florida
Their new names are Samson and Delilah!!!