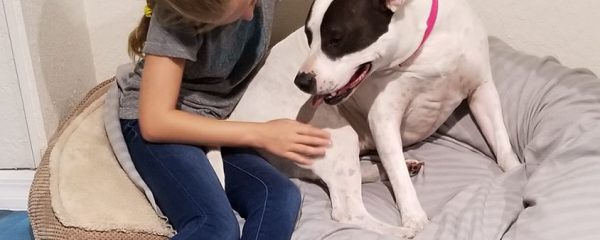 🐕 Kylee BEGGED me to take her to see one of her favorite dogs, Disco !!! Please PLEASE help us find Disco the forever loving home she soo deserves 🐶100+ Abandoned Dogs of Everglades Florida
100plusabandoneddogs@gmail.com
877-506-8100
Disco must be the only pet.
Disco is Nothing but love waiting for a place to call home for 3 long years!