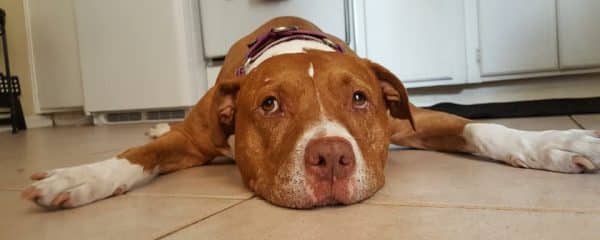 She loves her walks, playing with her toys and to cuddle with her human. HOUSE TRAINED!! Such a great dog!!! Please SHARE THIS POST to help Dharma find the family so desperately wants and needs.
Must be only pet.
Located in Ft Lauderdale
To meet Dharma, contact us at 100PlusAbandonedDogs@gmail.com or 877.606.8100.
She's waiting!!