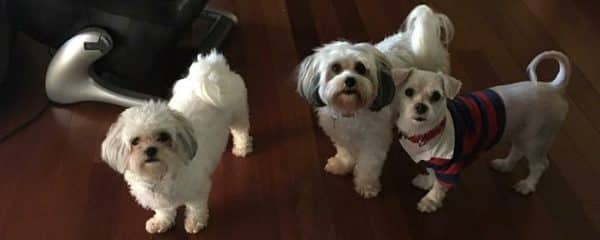 I'm not quite sure if you will recognize who this is! He was a very frightened little boy shaking, trembling, at Miami-Dade kill shelter. That's right, it's Charley!!! Look at him now, no longer shaking, no longer trembling, just running and jumping and playing! What could be better?
Charley is Home!!!!! Thank you!
Donna & Deborah! Welcome to our 100 + Family. 100 + Abandoned dogs of Everglades Florida.