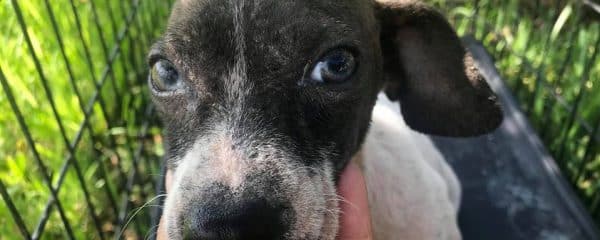 Benjamin 3 months of age 7th dog we have taken into our rescue from living under a container in Hialeah. Infested with fleas terrified of everything around him. Just a tiny baby born on the streets. Dodging semi trucks, scrounging for food. Today starts his New life!
Tomorrow our rescue Team will head back out yet again to try & trap the last dog on this property. We are asking you for your help & support. Please donate to allow us to continue our mission. Thank you in advance to our Amazing village of supporters.
Please help us by donating. To inquire about adoption please contact us at 100plusabandoneddogs@gmail.com
877-506-8100 Please Donate Here Paypal. https://www.paypal.com/cgi-bin/webscr…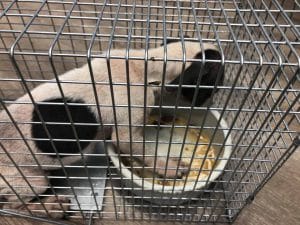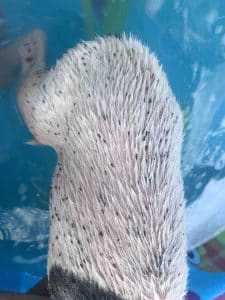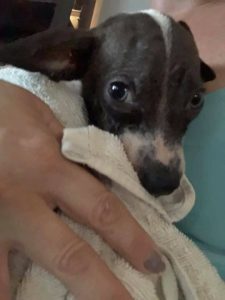 To Donate DIRECTLY to the animal hospital
954-771-0156
Thank you!
Florida Department of Agriculture CH36663100 plus Animal Rescue Inc.300 E Oakland Park Blvd. #401 Wilton Manors Florida 33334
Consumer information for 501c3 Charities as required by The Dept of Agriculture
A COPY OF THE OFFICIAL REGISTRATION AND FINANCIAL INFORMATION MAY BE OBTAINED FROM THE DIVISION OF CONSUMER SERVICES BY CALLING TOLL-FREE, WITHIN THE STATE, 1-800-HELPFLA, OR VIA THE INTERNET AT WWW.800HELPFLA.COM.REGISTRATION DOES NOT IMPLY ENDORSEMENT, APPROVAL, OR RECOMMENDATION BY THE STATE