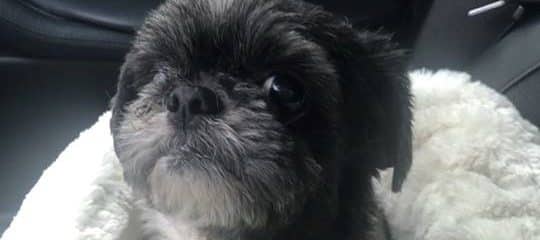 ANDY RESCUED FROM DEATH ROW MIAMI DADE ANIMAL SERVICES KILL SHELTER. A SENIOR WHO HAD NO INTEREST EXCEPT FOR 100 +
TODAY I JUST RECEIVED THIS BEAUTIFUL TEXT FROM ANDY'S MOMMY. THE REAL GOOD STUFF!
Andy just wanted to say hi and let you know he's doing so well! He's still cancer free and the best pup on the planet. I'm so thankful for the day we found your rescue because this boy brings so much joy to our lives!