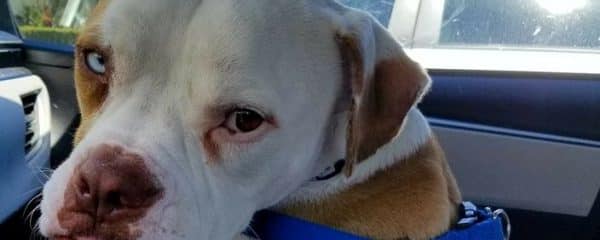 DESPERATELY NEEDS A LOVING HOME OR FOSTER. 877-506-8100
It's a beautiful day to bust this guy out of 24hr critical care that he has been under since Sat!! GO Albie Go!!! You have an army of people who love and support you!! 
🐶
❤
100+ Abandoned Dogs of Everglades Florida.