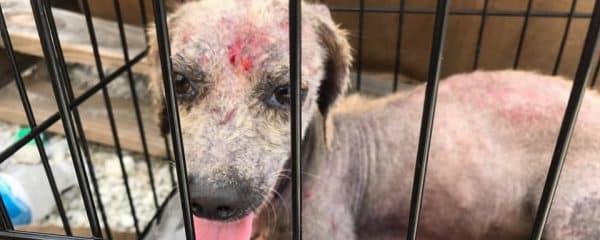 ANOTHER ONE SAFE!!!! WELCOME SLOANE
On her way into our rescue 100 + ABANDONED DOGS Of EVERGLADES FLORIDA. 6 rescued 2 more still out on the streets of Hialeah Miami.
Also known as Tent City. Covered in mange. We Need your support Please Donate Here
Paypal. https://www.paypal.com/cgi-bin/webscr…
Florida Department of Agriculture CH36663100 plus Animal Rescue Inc.300 E Oakland Park Blvd. #401 Wilton Manors Florida 33334
Consumer information for 501c3 Charities as required by The Dept of Agriculture
A COPY OF THE OFFICIAL REGISTRATION AND FINANCIAL INFORMATION MAY BE OBTAINED FROM THE DIVISION OF CONSUMER SERVICES BY CALLING TOLL-FREE, WITHIN THE STATE, 1-800-HELPFLA, OR VIA THE INTERNET AT WWW.800HELPFLA.COM.REGISTRATION DOES NOT IMPLY ENDORSEMENT, APPROVAL, OR RECOMMENDATION BY THE STATE. 100plusabandoneddogs@gmail.com
100plusabandoneddogs.org
TY JANET FOR GETTING THIS GIRL SAFE!
TAKES A VILLAGE!!!