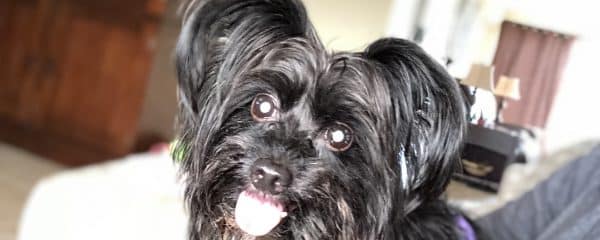 Jay is a 6 pound Terrier mix and Is ALL personality! If you are looking for a lap dog, constant companion and someone that will make you smile all day, this is the boy you've been looking for! Loves to play and is hilarious to watch. All he wants is to be with his person, snuggle and give kisses.
To inquire about adoption, please contact 100+ Abandoned Dogs of Everglades Florida at:
100plusabandoneddogs@gmail.com
877-506-8100
Must live in the south Florida area.