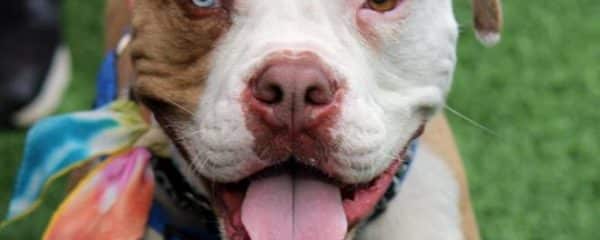 3 YEARS AGO WE RESCUED ALBERT ON DEATH'S DOOR FROM THE MIAMI-DADE ANIMAL SERVICES KILL SHELTER MINUTES BEFORE HE WAS GOING TO BE KILLED.
TODAY ALBERT IS STILL WAITING TO FIND HIS FOREVER HOME. ALBERT WAS SO EMACIATED
AFTER MANY TESTS the doctors found out due to him being so starved he ate anything and everything you've got his mouth on on the streets. He had a string entwined around his small intestines which required immediate surgery to save his life. Over $20,000 and over 10 blood transfusions Albert is alive today but still searching for a forever loving home for Foster. He must be the only pet in the house he is great with people children. He just loves everyone he meets. Due to his surgery he does require a special home where he can be let out often. We wanted to share this video in hopes it would find him his angel. Please if you can offer any assistance reach out to us directly at
100plusabandoneddogs@gmail.com
877-506-8100
100plusabandoneddogs.og
Located in Fort Lauderdale FL.