Archive for
GOODBYE 2020 BRING ON THE NEW YEAR!!!
2021 WE ARE READY FOR YOU!!!!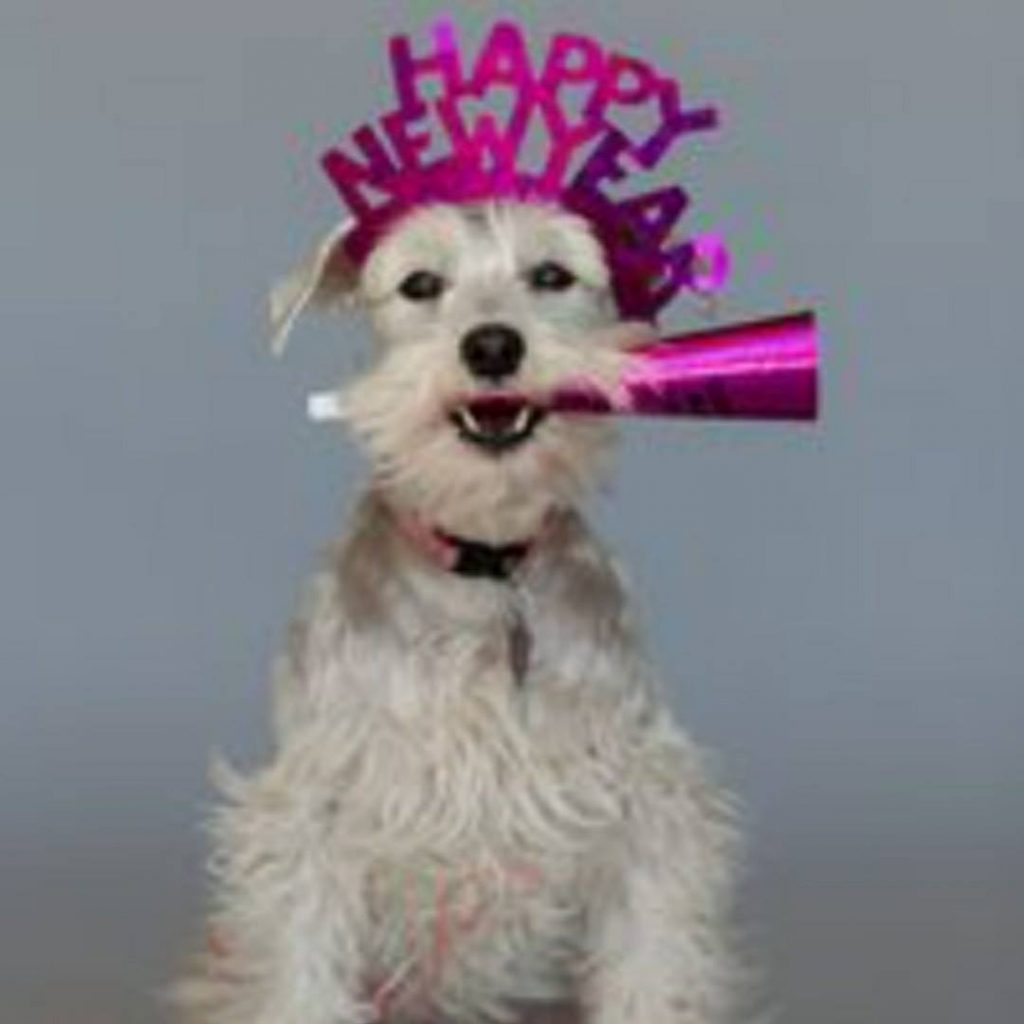 DOUBLE ADOPTION!!!! LET'S START THIS NEW YEAR OFF RIGHT! SWEETPEA & PRETTY ADOPTED TOGETHER!! NO MORE HOT BOXES AND BEATINGS FOR THESE GIRLS! ONLY UNCONDITIONAL LOVE!
100 + ABANDONED DOGS OF EVERGLADES FLORIDA
We have some AWESOME NEWS COMING SOON EMPTY SEAT!! = ADOPTION!!
100 + Abandonded Dogs of Everglades Florida
BETWEEN 2 & 3 TODAY!
THANK YOU FOR YOUR LOVE & ONGOING SUPPORT FOR OUR ONGOING MISSION.
100PLUSABANDONEDDOGS.ORG
100PLUSABANDONEDDOGS@GMAIL.COM
Our sweet boy Grandpa was diagnosed with Nasal cancer. Running from Dr. To dr. Tests after tests. His mommy Pam who adopted Grandpa from our organization just a few months ago is completely devastated as you can imagine. I have been in communication with Pam all day it has been the most difficult & saddest day. Shattered hearts , countless tears for his mommy and our 100 + Team. Grandpa was suffering & we could not allow him to endure the pain any longer. Tonight Grandpa passed & is now in peace with the Angels. Please keep his mommy Pam in your prayers we are still in shock.We Believe Pam was his Angel sent they had such a bond instantly. We don't understand why he was taken from us so soon but we do know that he knew love unconditionally thanks to our team and his wonderful mommy. He followed her everywhere she could not be out of his sight. She gave him the gift of love at the beginning and in the end. Until we meet again Grandpa run free rest in Eternal peace we will keep you alive in our hearts and in our memories. Gone but Never forgotten
Found roaming the streets of miami filthy and flea and tick infested..please donate towards their care. Bonded pair To donate 100plusabandoneddogs.org
To inquire about adoption 100plusabandoneddogs@gmail.com
DEAR GOD PLEASE MAKE IT STOP!!!WE JUST LEFT THE MIAMI DADE KILL SHELTER SAVING SHAWNA THE SHIHTZU. WE RECEIVED THIS URGENT EMAIL FROM THE MIAMI DADE SHELTER ASKING FOR IMMEDIATE HELP DRIZZY CAN'T WALK AMBULATORY BOTH BACK LEGS! WILL YOU HELP US SAVE DRIZZY??? PLEASE! DONATIONS ARE DESPERATELY NEEDED! HELP US HELP DRIZZY & CONTINUE OUR ONGOING MISSION.
Please Donate Here Paypal. https://www.paypal.com/cgi-bin/webscr?cmd=_s-xclick…
Florida Department of Agriculture CH36663. 100 Plus Animal Rescue Inc. 345 East Commercial Blvd. Oakland Park, FL 33334. Consumer information for 501c3 Charities as required by The Dept of Agriculture A COPY OF THE OFFICIAL REGISTRATION AND FINANCIAL INFORMATION MAY BE OBTAINED FROM THE DIVISION OF CONSUMER SERVICES BY CALLING TOLL-FREE, WITHIN THE STATE, 1-800-HELPFLA, OR VIA THE INTERNET AT WWW.800HELPFLA.COM. REGISTRATION DOES NOT IMPLY ENDORSEMENT, APPROVAL, OR RECOMMENDATION BY THE STATE
WE JUST LEFT THE MIAMI DADE KILL SHELTER SAVING SHAWNA THE SHIHTZU. WE RECEIVED THIS URGENT EMAIL FROM THE MIAMI DADE SHELTER ASKING FOR IMMEDIATE HELP DRIZZY CAN'T WALK AMBULATORY BOTH BACK LEGS! WILL YOU HELP US SAVE DRIZZY??? PLEASE! DONATIONS ARE DESPERATELY NEEDED! HELP US HELP DRIZZY & CONTINUE OUR ONGOING MISSION.
Please Donate Here Paypal. https://www.paypal.com/cgi-bin/webscr?cmd=_s-xclick…
Florida Department of Agriculture CH36663. 100 Plus Animal Rescue Inc. 345 East Commercial Blvd. Oakland Park, FL 33334. Consumer information for 501c3 Charities as required by The Dept of Agriculture A COPY OF THE OFFICIAL REGISTRATION AND FINANCIAL INFORMATION MAY BE OBTAINED FROM THE DIVISION OF CONSUMER SERVICES BY CALLING TOLL-FREE, WITHIN THE STATE, 1-800-HELPFLA, OR VIA THE INTERNET AT WWW.800HELPFLA.COM. REGISTRATION DOES NOT IMPLY ENDORSEMENT, APPROVAL, OR RECOMMENDATION BY THE STATE