Archive for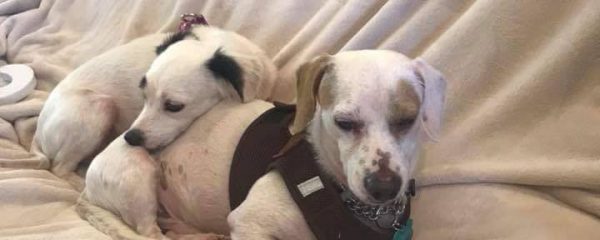 Where's Sonny??? There he is!! These two! Still waiting for an angel to either foster or adopt this loving duo. Sonny & Cher. Cannot tell you the love they will bring into a home. Contact 100plusabandoneddogs@gmail.com or 877-506-8100.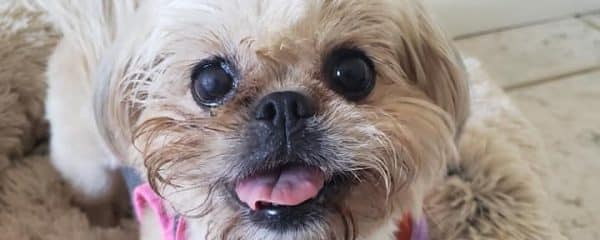 Loves!!! Her stuffy toys, loved her walks. This sweet babygirl is truly perfection.
Spayed vaccinated and microchipped. There is No sweeter girl than Honey. We are looking for her perfect forever loving home. We are located in Fort Lauderdale Florida. To inquire about adoption please contact us at
100plusabandoneddogs@gmail.com
877-506-8100
We do not ship or transport out of STATE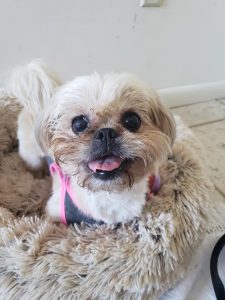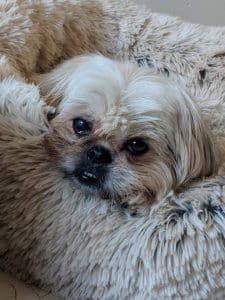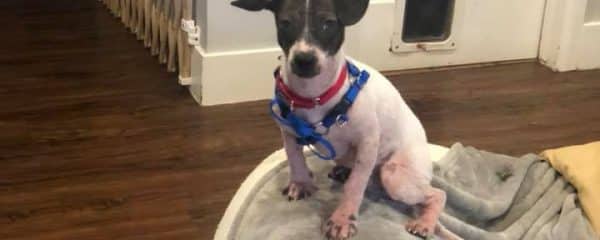 Little Benjamin between 4-5 months of age little terrier mix . Good with dogs,cats and kids. Loves to play with others but plays very well alone if nobody wants to play with him . He loves his toys and to cuddle . Just a perfect little companion. If interested in fostering or adopting Benjamin contact 100+ Abandoned dogs of everglades Florida at 1-877-506-8100 or 100plusabandoneddogs@gmail.com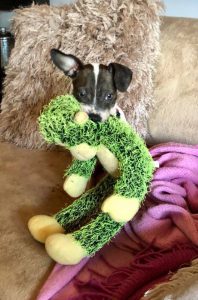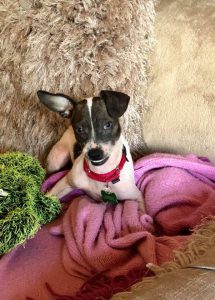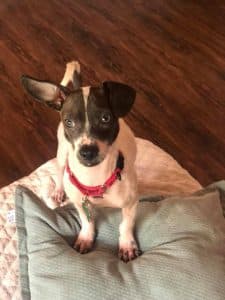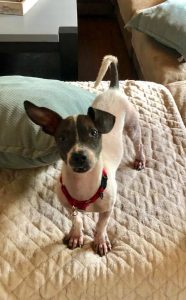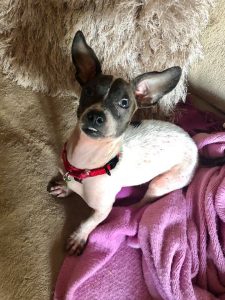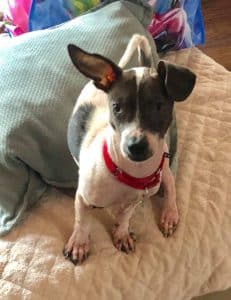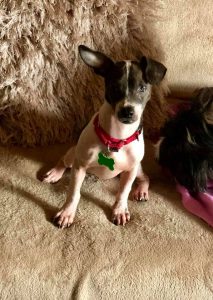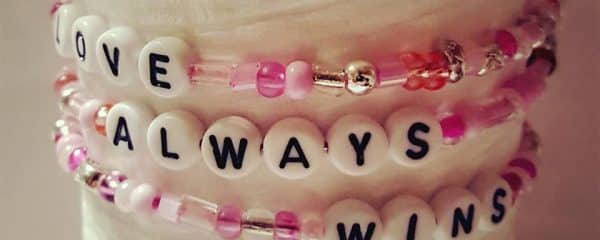 FUNDRAISER 4THEDOGS@comcast.net *send me an email*
We are again taking custom bracelet and keychain orders to help raise money for 100+ Abandoned dogs of Everglades Florida. Please send me an email and a contact phone you can be reached at
Below are just some of the awesome designs made by Jamie Valcourt. All 100% of the proceeds goes to the dogs. Please share my post
All BRACELETS $20 each
All KEYCHAINS $7 each
Shipping included.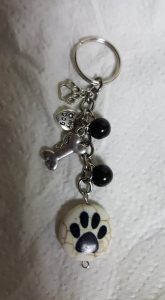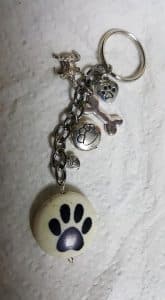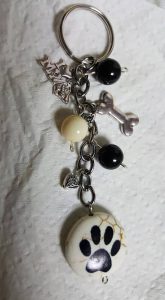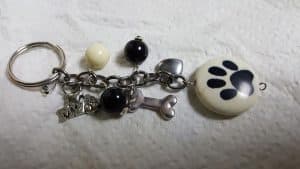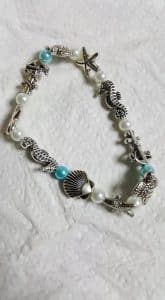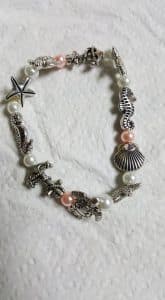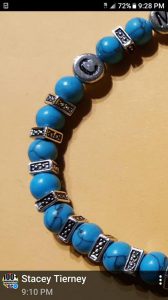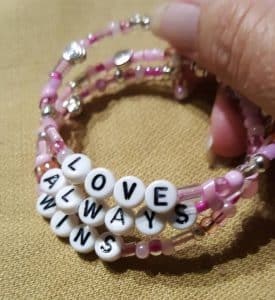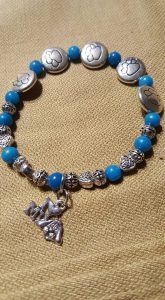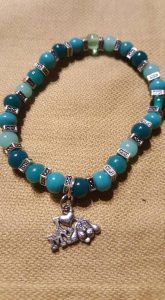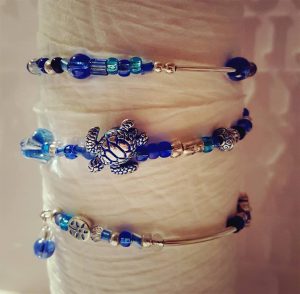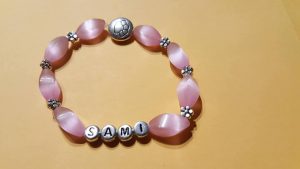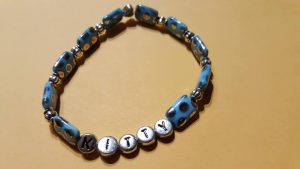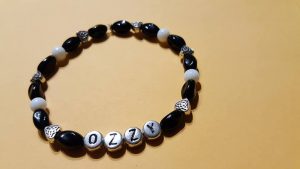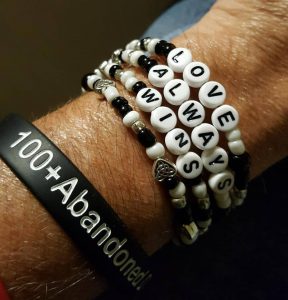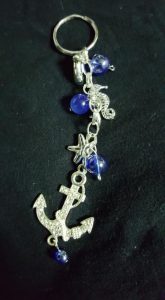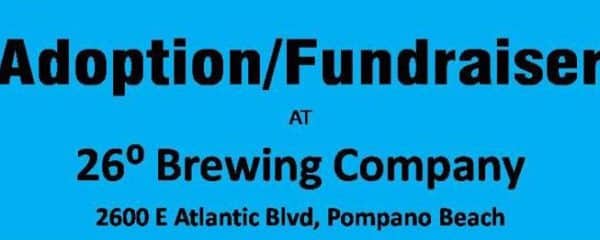 We want to take a moment to thank our amazing volunteers for their endless support and compassion!! We can count on them no matter what! Day in and day out our volunteers are right there for us and our dogs! We are so thankful to have you all on our new journey as we open our very own rescue house!!! We love and appreciate you all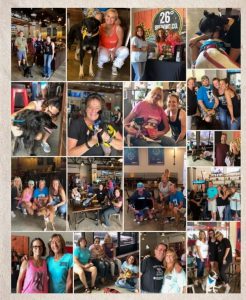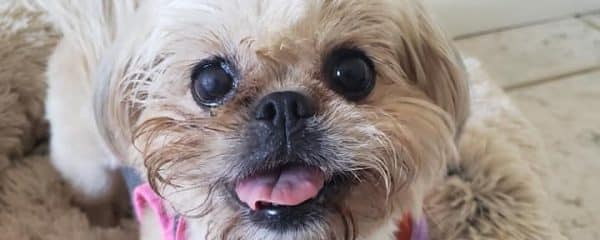 TO INQUIRE ABOUT ADOPTING SWEET HONEY
PLEASE contact us at 100plusabandoneddogs@gmail.com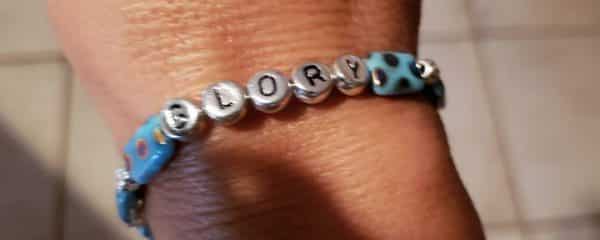 Fundraiser4thedogs@comcast.net if you are interested in ordering bracelets, keychains & stones please contact Stacey! Thank you for your love & support
100 + Abandoned dogs of Everglades Florida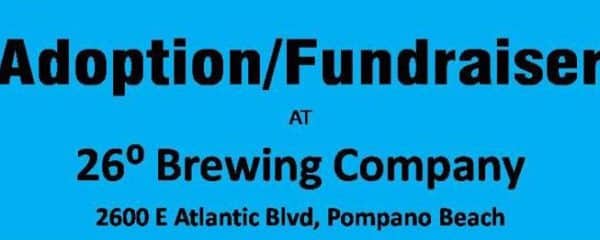 100 + Abandoned dogs of Everglades Florida
Amazing day full of wonderful surprises!
@ 26 ° Brewery in Pompano
GOOD MORNING,
We have Added some New Items we will need to get our 100 + Rescue house up & running
We Thank you for your help & ongoing support to make this Amazing Dream come true.
We will keep you posted every step of the wayhttps://www.amazon.com/gp/registry/wishlist/92OV7FOTRO7D
We thank you in advance for any help you can provide.