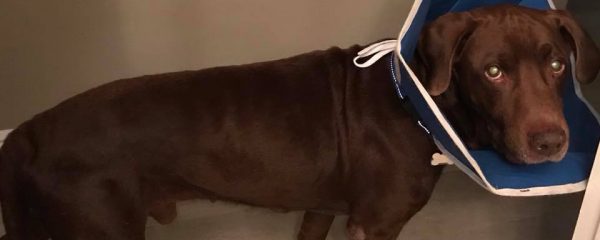 Billy aka Charlie Brown is Home!!
Comments are closed.
Special offers and upcoming events
ORDER YOURS NOW!
Two different Glory shirt campaigns.
Click the picture to order!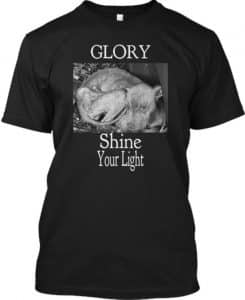 For more information, click the banners below.
It's Going to the Dogs
EDDIE MONEY Concert Fundraiser
Mizner Park Amphitheater
590 Plaza Real, Boca Raton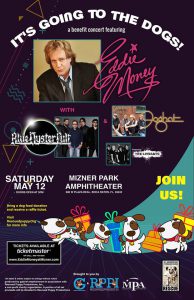 Colonial Gateway Veterinary Center
2235 N Federal Hwy, Boynton Beach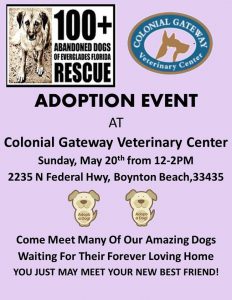 Aveda Lifestyle Store
Near Neiman Marcus in Center Court
Boca Town Center Mall, Boca Raton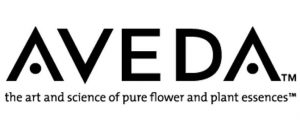 Anthony's Runway 84
330 State Rd 84, Fort Lauderdale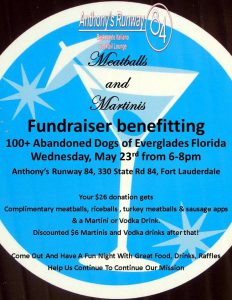 © 2018 100+ Abandoned Dogs of Everglades Florida, Inc.
-
Rescue. Revive. Rehome

-

Powered by Petfinder.com